Posts by Dr. Science: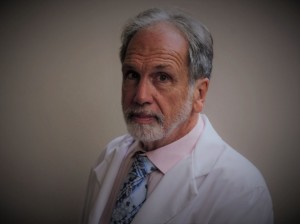 Listen up, Boys and Girls!
Hello Boys and Girls
When I retired twenty years ago, it was to write two books, The Unauthorized Autobiography of Dr. Science, and Healthy Health and How to Get It. Both books have been strong contenders for the prestigious Library of Congress "Best Book Ever Written" award. Recently, the Trump administration has proposed appointing me Secretary of the Department of Science Applied as a Thin Veneer Covering Religious Beliefs and Providing the Flimsiest Hint of Rationality. We're still working on shortening the title of that department. Of course I accepted their offer, and soon plan to go on a sort of permanent vacation, flying first-class from exotic destination to far-flung resort. After a few months I will accept their offer of a golden parachute and resign.